Another day, another cast iron fountain restoration begins!
This time, Robinson Iron is working on the iconic Fountain Square Park Fountain in Bowling Green, KY.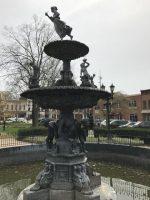 The 136 year old landmark was disassembled and strapped to a tractor-trailer by RIC's crew and with the help of the good folks at Scott and Murphy which is the GC on the project.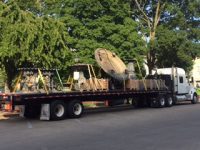 Read all about the removal here: Bowling Green Fountain Removal
Below are a few pictures of the fountain as it sits in our yard now. It will look much different very soon!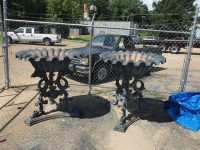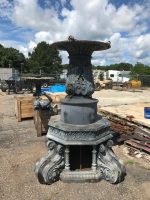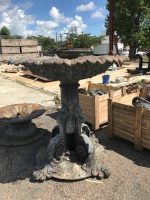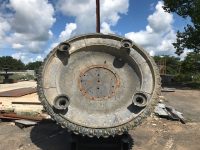 Be sure to check back as we update this awesome restoration!
Thanks for stopping by!