You never know what the day will bring when you are Robinson Iron!
Friday brought a historic zinc statue from Waco, TX and then Monday the WSFA Channel 12 News Team stopped by to get some video and discuss the project.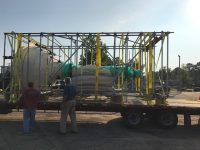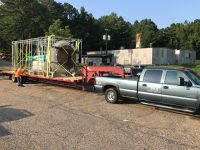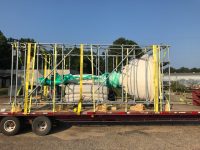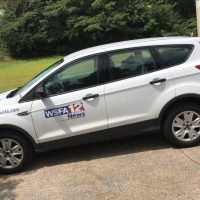 See the report below:
WSFA News Story on the McLennan County Courthouse Themis Statue
Thanks for stopping by!