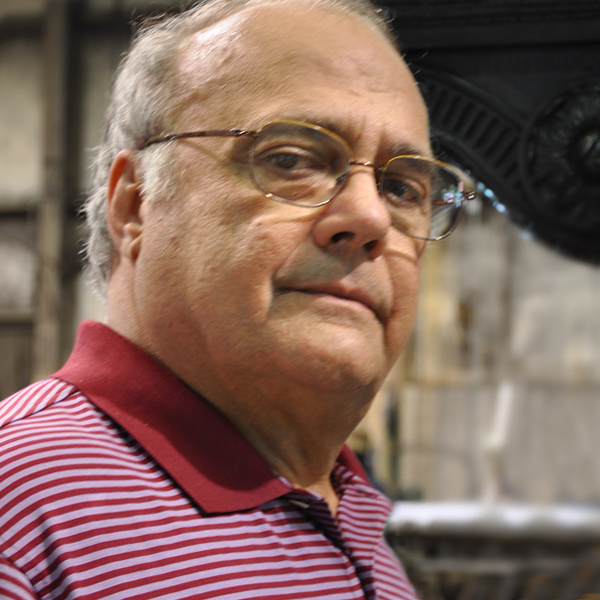 Richard Robinson
PRESIDENT
Ricky Robinson has spent his entire life around cast iron. As the son of the founder of Robinson Foundry, Ricky grew up with a passion for all things cast metal. Since becoming President of Robinson Iron- a spinoff of Robinson Foundry- Ricky takes a very hands-on approach to ensure Robinson Iron provides unmatched quality and an impeccable reputation in the field of historical recreation, replication and new creation.
---
---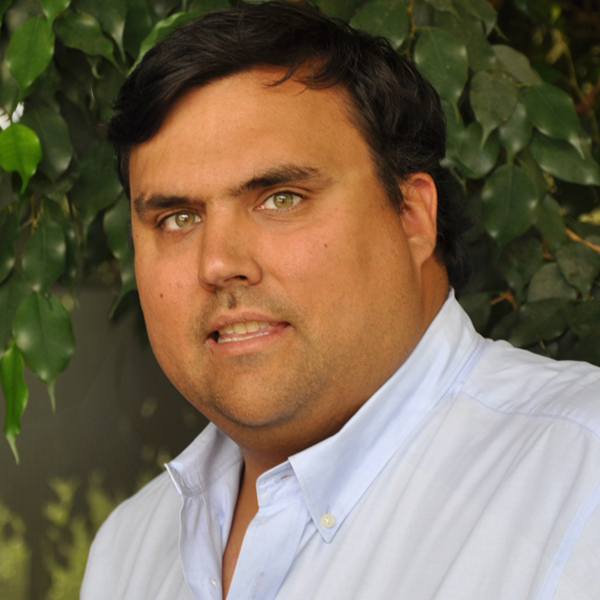 Austin Robinson
PLANT MANAGER
Austin is also a part of the third generation of Robinsons in the business of cast metals. As the manager for numerous projects across the country, Austin has become quite adept at handling any situation thrown his way. The unique nature of Robinson Iron projects calls for a well-travelled, quick-thinking and strong leader. Austin certainly fits that bill.
---
---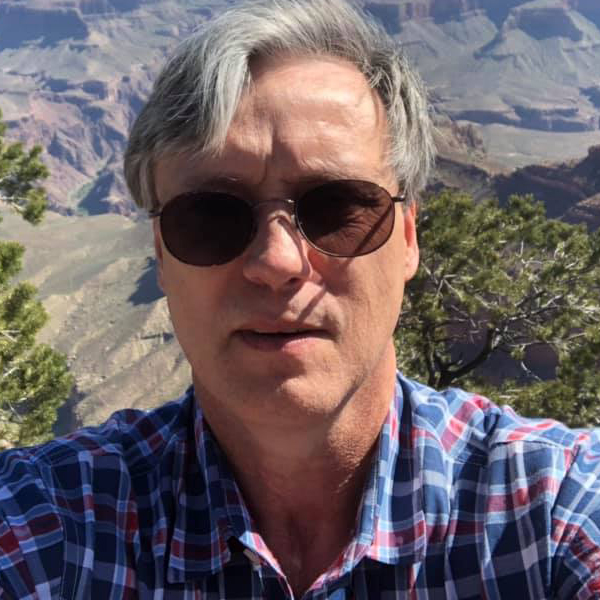 Paul Spickard
OPERATIONS MANAGER
Paul spent years working for Robinson's sister company, Satterfield Machine. Paul is back in the Robinson Corporation family using his vast knowledge and expertise in engineering, machining, castings, and, well, just about anything, to keep Robinson Iron at the forefront of the restoration industry. It only takes a quick conversation with Paul to know your project is in the best hands possible.
---
---
---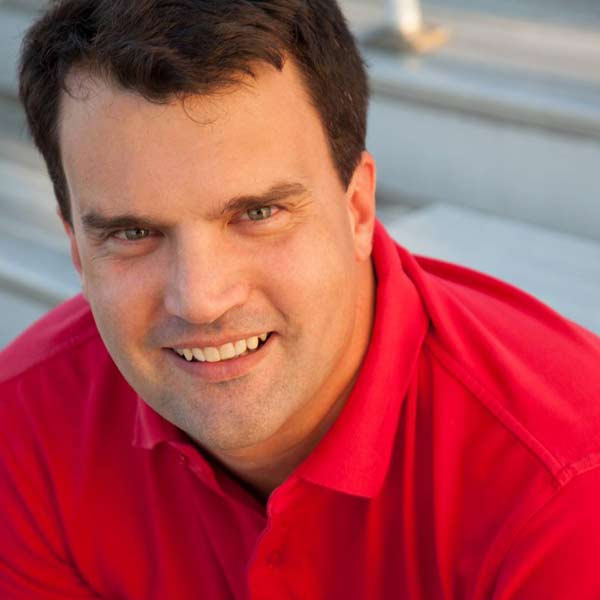 Luke Robinson
SALES / MARKETING MANAGER
Chances are if you have emailed or called Robinson Iron regarding a project or product, you have communicated with Luke Robinson. Luke is a part of the third generation of Robinsons in the family business and is the sales and marketing manager for the company. Luke acts as the liaison between client and Robinson Iron's design/ production team. When Luke is not on the road meeting with architects and customers, you can find him managing all creative elements tied to Robinson Iron.
---
---
---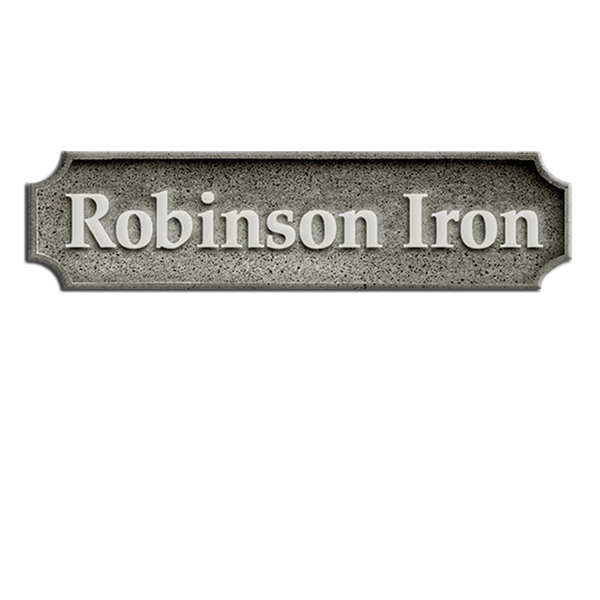 Darlene Lynn
BRONZE & ARCHITECTURAL METALS SPECIALIST
Robinson Iron continuously works with projects that demand intricate - if not downright 'funky'- finishes on any material from iron to bronze. Darlene's experience with and incredible knowledge of metal finishes are invaluable! We are thrilled to have Darlene as a member of our team!
---
---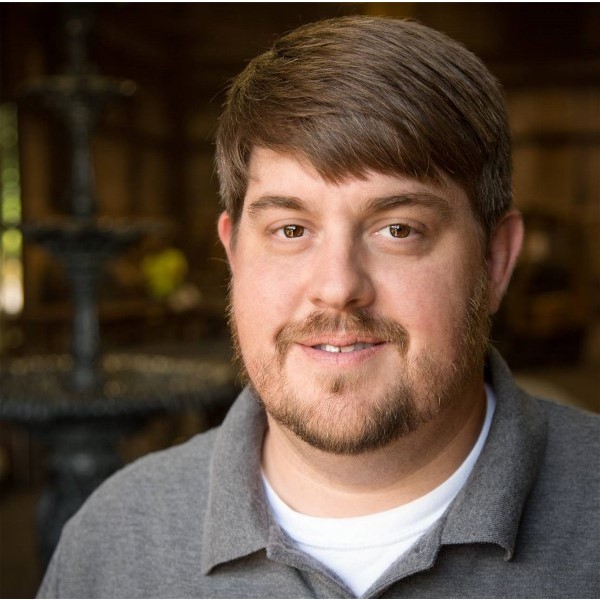 Adam Roberts
CAD DEPARTMENT
Before any project can be started, a design must be agreed upon. Adam Roberts does a fantastic job making sure the ideas of the customer transition perfectly onto paper for approval. As head of the Robinson CAD department, Adam takes the time to make sure the details of each concept are incorporated to the final product.
---
---