Robinson Iron always appreciates the writers, photographers and editors who help us get the word out about our various projects. Luckily, there has been no shortage of stories lately!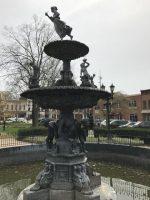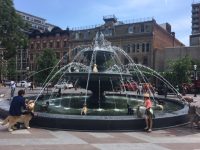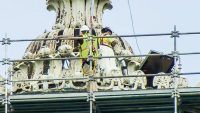 AL.com recently put together this gem detailing a little of the past, present and future when it comes to all things RIC!
Click HERE to read the article!
There is also a short video about the creation of the Berczy Park Statues for the Toronto Dog Fountain below!
As always, thanks for stopping by and PLEASE go check out our Facebook Page which we update often!