Another wonderful community, another beautiful fountain restoration! This time, Robinson iron restored the Yavapai County Courthouse Fountain in Prescott, AZ.
The fountain was, for the most part, in shambles just a short time ago. but thanks to the dedication of a few Prescott residents, the fountain (and the statue they call "Lady Ermintrude"), is back where it belongs!
Click HERE to read the write up from The Daily Courier in Arizona… And check out the progress photos below, too!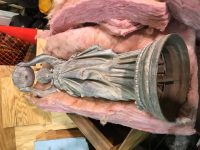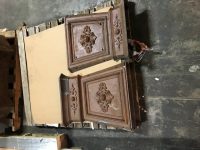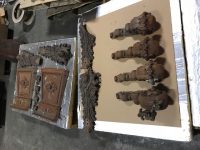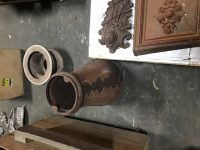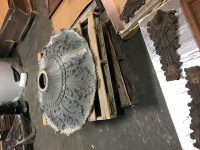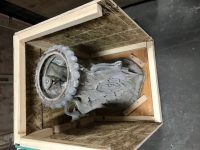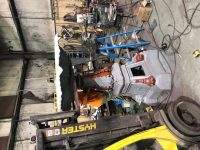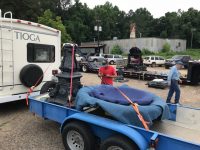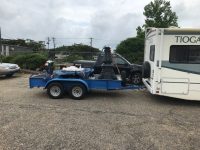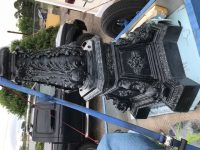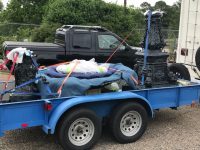 Thanks for stopping by!