The re-creation of a historic cast iron fountain can be a long process. There a lot of questions to be answered before any work can begin.
For instance, are there any remaining pieces of the original? Of not, is there good photography? Who has the original patterns? If those are not available, can new patterns be made? How long does the manufacturing take?
Many times, when a community or an organization wants to rebuild a fountain, the entire thing starts with a simple email like this one from Knoxville, TN received in 2015:
I am interested in replicating an historic fountain that was installed in Old Gray Cemetery in 1890.  I have pictures and a few pieces.
Does your company do this kind of work?
I am the Volunteer President of Old Gray Cemetery Board of Trustees.
Thank you
This email was regarding a fountain that once stood in the Old Gray Cemetery in the heart of Knoxville. Turns out, this emailer came to the right place when he contacted Robinson Iron!
Once we exchanged emails and he sent us pictures, Robinson Iron determined that our company had all of the necessary patterns to build this missing piece of history from scratch! Then, it was up to some VERY dedicated people in Knoxville to start with the fundraising!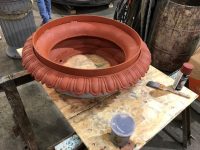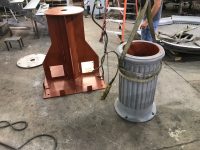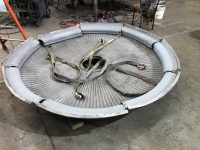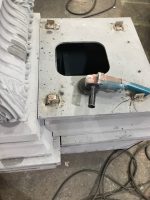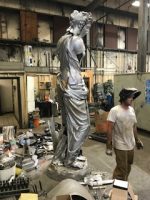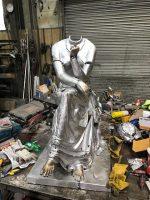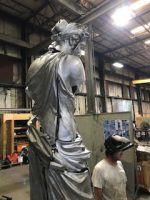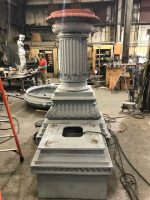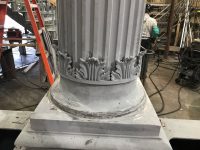 Three years and a lot of drawings and hard work later, the Old Gray Cemetery Fountain (or Alber's Fountain) is back where she belongs!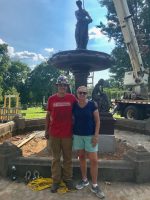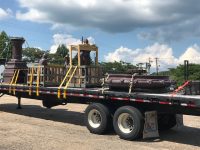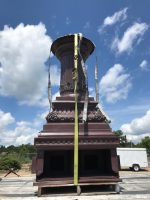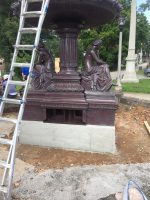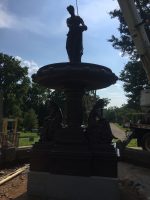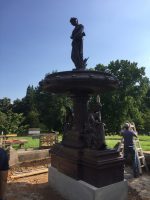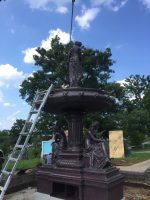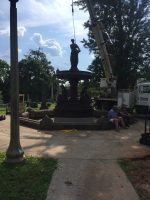 Thanks for stopping by the Robinson Iron blog and contact us to help with YOUR missing piece of history today!