The process of restoring a cast iron fountain can seem rather intimidating. These important pieces of history can be quite weighty, covered in oxidation or mineral deposits, and even  missing key elements. The idea of putting a restoration project together can feel rather overwhelming, especially when its value to the community is considered.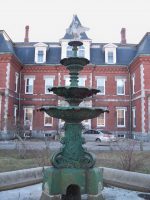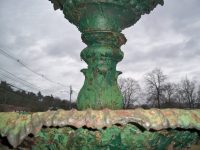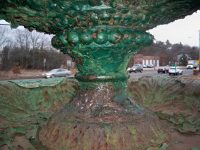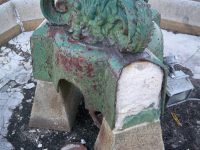 That's where Robinson Iron comes into play.
With our vast collection of original pattern work from historic foundries like JL Mott and JW Fiske, Robinson Iron can restore or recreate practically any iron fountain. RIC also has its own pattern-making team  which can create new patterns if needed.
Robinson Iron has restored or recreated hundreds of beautiful cast fountains all over America. Our company has the capabilities of removing the existing piece, transporting to Alabama, sand-blasting to bare metal for cleaning and examination, creating drawings for record, weld repairing where necessary, supplying replacement castings, zinc undercoating, priming, painting, antiquing, redelivering and installing!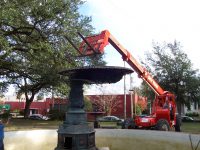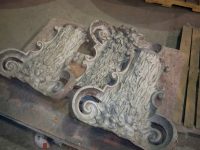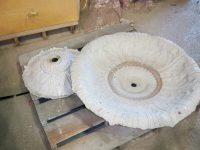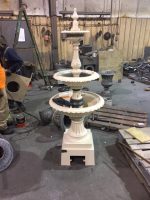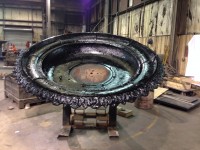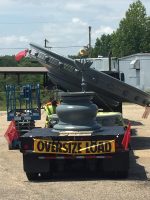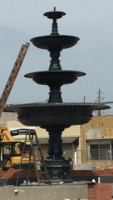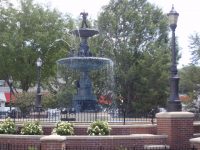 The whole process can be much shorter than you think, too. In many cases, a fountain's restoration may only take 8-10 weeks!
Be sure to check out our web site, blog and Facebook page for updates on fountains we will be restoring near you!
https://www.facebook.com/robinsonironco/?ref=aymt_homepage_panel
Thanks for visiting the Robinson Iron blog!